As a business owner in New Zealand, you may be familiar with the accounting app Wave. Wave Accounting gained a lot of popularity over the years, however in 2020 they announced that they would be changing their business focus. They made the decision to end support for the Australia and New Zealand region.
Cobalt shares many of the core features of Wave such as invoicing, expense management, and payment processing. We are still in early days but we are happy to discuss with you if you have a requirement for a feature of Wave that you don't think we have currently.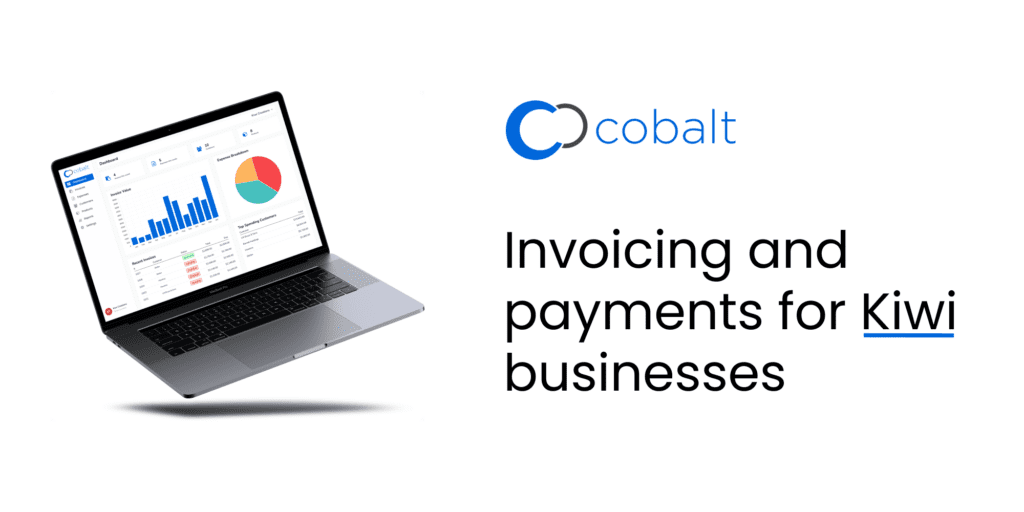 Cobalt also offers multiple payment options through Stripe – the same as those offered by Wave, including credit cards, Apple Pay, and Google Pay. This gives your customers more flexibility when it comes to paying their invoices. By offering more payment options, you're more likely to get paid faster!
Another advantage of Cobalt is the level of customisation it offers. You can add your logo, add a reply-to email address, and choose your colours to match your branding. This makes your emails and invoices look more professional and helps to build brand recognition and trust with your customers.
One of the key features of Cobalt is its robust reporting. You can track your invoicing and payment history, see which invoices have been paid, which are overdue, and which are still outstanding. This helps you stay on top of your finances and makes tax season a breeze.
In conclusion, while Wave is a popular invoicing app, we hope to provide an excellent alternative for New Zealand business owners.
Start invoicing with Cobalt